This is an ever changing website. Check it often to see what has been added. If you would like assistance with creating a safe and healthy environment, reach out to us. Contact us by email at safeschools@fairnesswv.org.
Before you diving into these resources, we recommend that you check out Toolkit here. The links  here will build from that foundation. Also check out the Educators Resources for many more links. Also, check out the educator and Youth Resources for many good items.
_______________________________________
HELPFUL LINKS
Back to School: A Conversation on Politics and Parenting LGBTQ+ Kids
Digital Town Hall: Supporting LGBTQ Students in WV Schools
An Introduction to Transgender People
The biology of gender, from DNA to the brain
Parents of Transgender Youth Have Important Advice for New Parents Starting Their Journey
How One Mother's Love for her Gay Son Started a Revolution – Article on the start of PFLAG (Parents and Friends of Lesbians and Gays)
Run Like a Girl –  Challenge stereotypes. How our perceptions affect our girls.
Put Yourself in Someone Else's Shoes – Can we see others challenges and support them.
Students take down Slurs and Stereotypes – How youth can shake off the negative labels put upon them and replace them.
Why Teenagers Brains are Wired Differently – Understanding our teenagers thought process.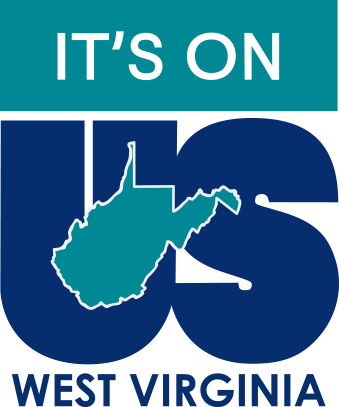 It's On Us WV – It's On Us WV is a joint initiative, bringing together key stakeholders, prevention educators, schools, communities —and YOU—to create real change and end sexual violence in our state. It is grounded in the belief that sexual violence is preventable and requires a community approach.
988 – Hotline and website of resources and counselors for all ages and diverse groups.
Call 211  – 211 connects you to expert, caring help. Every call is completely confidential.
PARTNER ORGANIZATIONS
WV Rainbow Pride 
WV FRIS – Foundation for Rape Information Services. Goal is to provide resources and support to end sexual violence.
WV Suicide Prevention – Hope. Help. Life. Links to what you need to be healthy. Reach out if you or a friend need help with depression or suicide.
WV ACLU -The American Civil Liberties Union of West Virginia (ACLU-WV) is a non-partisan, non-profit membership organization whose mission is to fulfill the promise of the Bill of Rights for all West Virginians.
Forge – Building strength and resilience in our transgender communities. training & technical assistance for professionals.